With home ownership declining, it's probably no surprise, then, that we're more worried about being skint in our twilight years.
"We've got a retirement system which has evolved so that it's based on how much money you earn, and how long you earn it. And as well, whether or not you've been able to pay your house off."
It's a message that is not lost on Laura Edwards, 28, who currently has about $40,000 in super.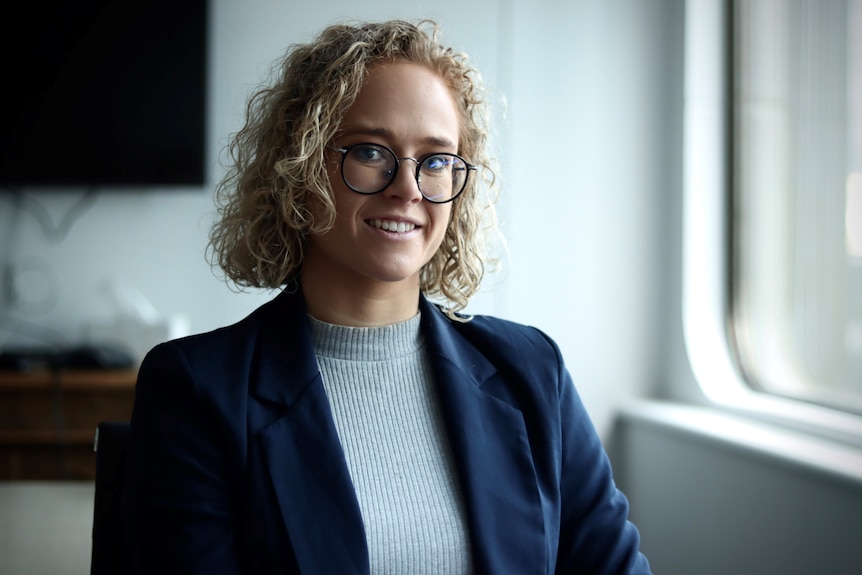 "To comfortably retire, I think a property really helps with that, so that is one thing I am looking towards. I am also looking at getting into investing," she says.
The financial services worker also shared some basic tips for young people who want to set themselves up for a comfortable retirement.
"You want to envision your super as a savings account you will eventually access," she says.
"I am basically saying that I really love watching my money grow, and I check it every month," she adds.